Open entries - if you're someone who has some artistic, floral, cooking, sowing or baking expertise, we would love to see your finished products!  This is for all ages, young or older… 
Display your work at the 72nd Annual Yuma County Fair, April 2 - 7, 2024 – horticulture, floriculture, beverages, food, arts, crafts, hobbies, art, photography and so much more!  You may register online now, just click the link below…it's FREE, that's right it will cost you nothing, zero, nada to register and display your work!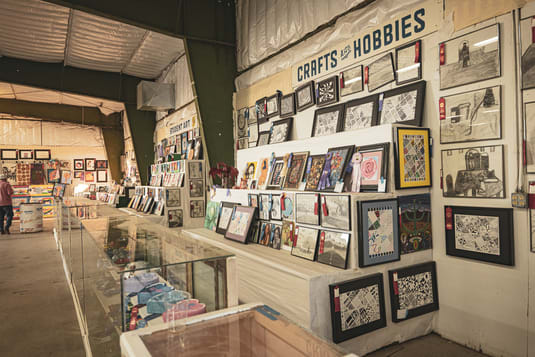 We hope to see you at our 72nd Annual Yuma County Fair!