---
Security Building 
Our security building is approximately 1,600 sq ft. The security building has two bathrooms, AC unit and is perfect for small parties, company meetings, and more!  This building accommodates up to 40 people with tables and chairs.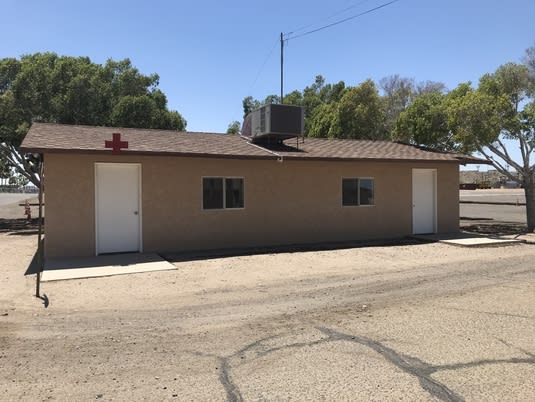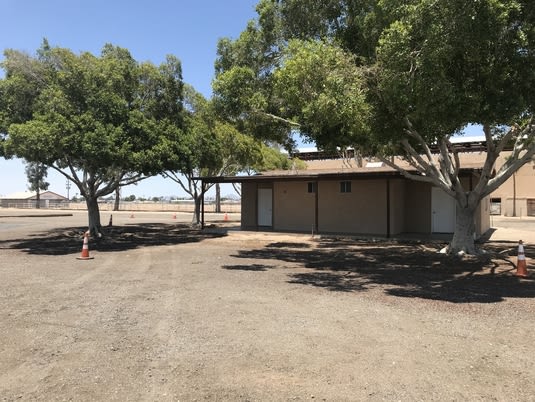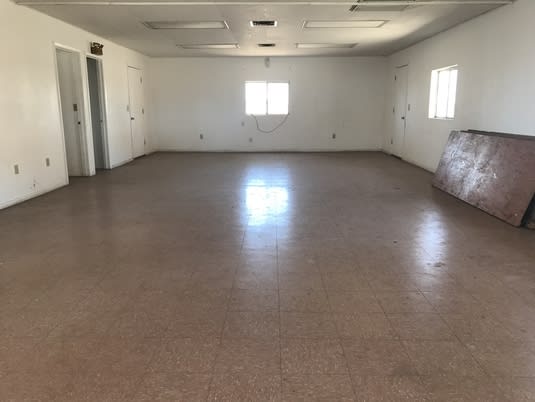 ---
OUR GROUNDS - RV Rallies!
Several areas of our fairgrounds are also available for other events.  If you're looking for a large open area for outdoor activities, training, comedy shows, concerts, RV Shows, motorcycle rallies, camping, and much more! 
Overnight Dry Camping - $20
Overnight Limited connectivity Camping (water/electricity) - $30
---
 OUR SERVICES
Liability Insurance - available, inquire about prices. 
Security - $50/hr. (fee for up to 250 people)
Table Rentals - $2.00/each
Chair Rentals - $.50/each
Private Drive-in Movie - $500 (up to 140 cars)
---
ADDITIONAL SERVICES
You can order all your party drinks directly from us!  
Domestic Keg Beer, $250/keg – Bud Lite, Bud, Coors Lite, Miller Lite, etc. 
Craft Keg Beer, $300/keg – up to 4 brands.
Wine - It will depend on the product brand and price.  
Ice – 16lb bag, $5.00 each.