Excitement from beginning to end...
It's true folks, we are officially bringing back the Yuma County Fair Fall Fest!  You asked for it and we've got your back, here is our schedule.  
Here is our Fall Fest daily schedule:
Thursday, October 13th, gates open at 12:00noon

The Demolition Derby will start at 7:00pm

Friday, October 14th, gates open at 12:00noon
Saturday, October 15th, gates open at 10:00am
Sunday, October 16th, gates open at 12:00noon
Act now!  Tell all your friends & family and come experience the adrenaline of the Demolition Derby. The 1st Annual Yuma County Fair Fall Fest will feature the Carnival, outdoor exhibitors, great food and drinks, the demolition derby, live entertainment and much more!  
The Demolition Derby is on Thursday, October 13th, at 7:00 PM @ NO ADDITIONAL CHARGE, that's right, you only need an entrance to the fair ticket to attend the Demolition Derby.  
This year's fair entrance fees:
Ages 12 and up - $7.00
Ages 6 - 11 - $5.00
Ages 5 and under - FREE
We are the Yuma County Fair, a "County Fair With A Desert Flair" 
SAVE MONEY - Pre-sale tickets will be available soon. The sale scheduled for September 22, is postponed, we apologize for the inconvenience. 
Betcha can't wait to create new memories...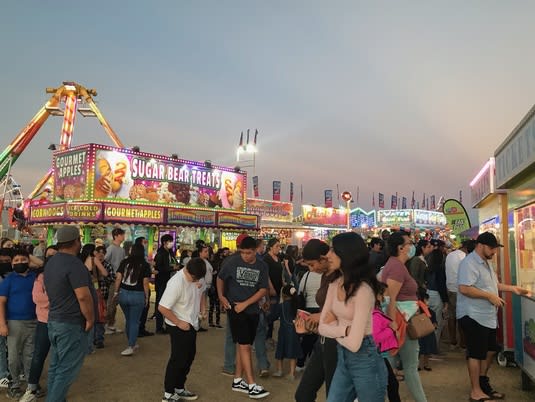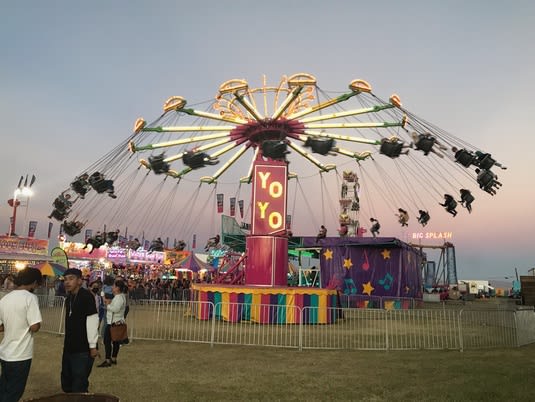 It's never too early to register for the Demolition Derby.  You may complete and email your form to marketing@yumafair.com or stop by the office to drop it off!  Click here for the rules and registration form:
Last year's winners!  What a thrill!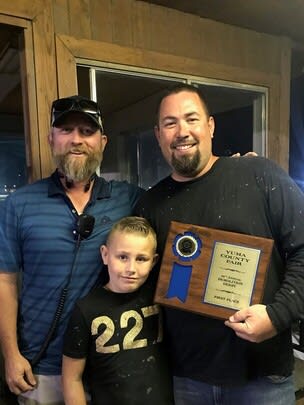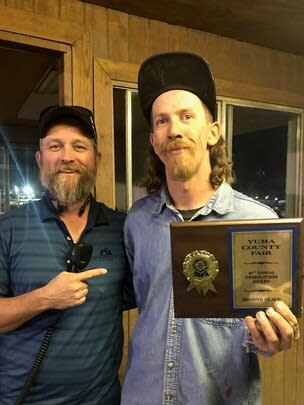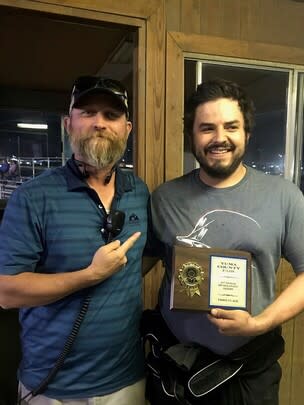 ---
The entertainment schedule will be posted here as soon as it's available.