Yuma County Fair Fall Fest
1st Annual Yuma County Fair Fall Fest
OCTOBER 13-16, 2022
We officially hosted our 2022 Yuma County Fair Fall Fest and it was a success! First and foremost we want thank you, Yuma and surrounding communities, that's right, without your support, the 2022 Fair Fall Fest wouldn't be possible. We, here at the Yuma County Fair, want to bring more safe and affordable entertainment to our Yuma County and surrounding communities. The 2021 Inaugural Fair Fall Fest was such a success that we've decided to continue with the 1st Annual Fair Fall Fest in October 2022 and it was simply amazing! If you missed it, we hope to see you next October, 2023.
This year's fall fest featured great live music from local and out of town bands, local and carnival food, strolling acts, commercial vendors, the carnival, family friendly activities, kiddie rides and the thrill of the Demolition Derby!
The 2022 Yuma County Fair Fall Fest also featured selfie stations that were available to everyone at no additional cost! Here are a few photos...we hope you enjoyed taking your selfies!
---
The Demolition Derby contest was filled with skilled drivers until only one remained! Congratulations to this year's winners!
---
It wasn't only our attendants that had a great time at the selfie stations or attending the Demolition Derby. Our commercial vendors came together to take a great photo and share it with us! Thank you.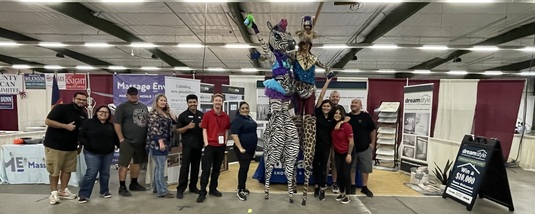 ---
Thank you, 2022 Fair Fall Fest Sponsors!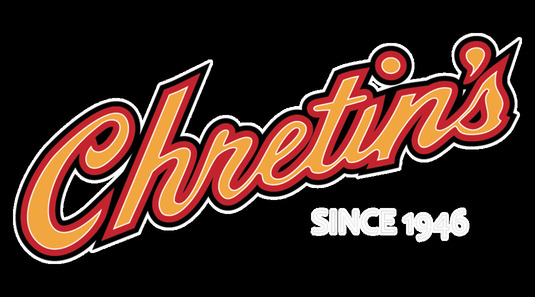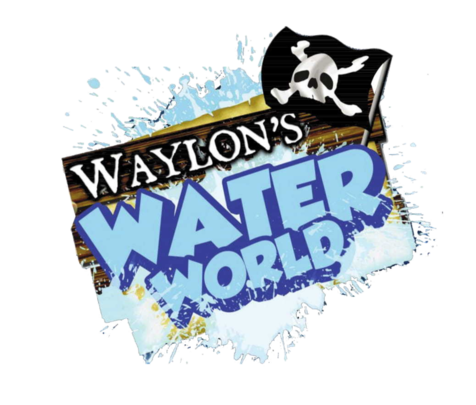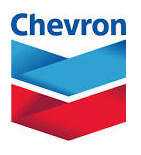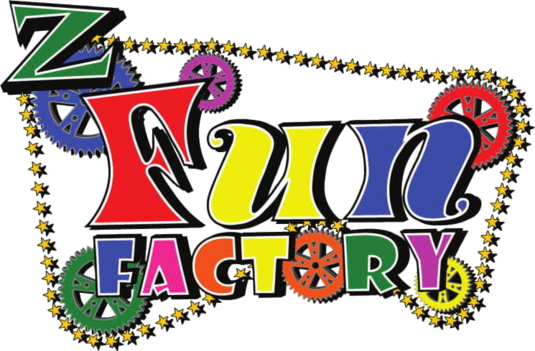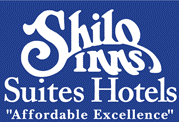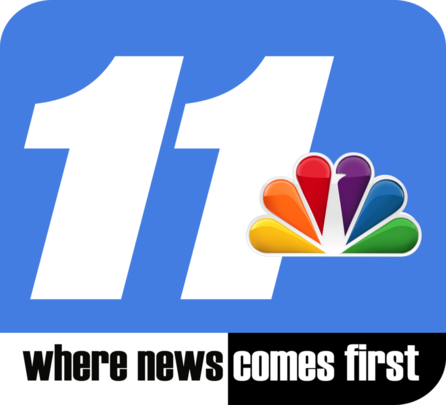 ---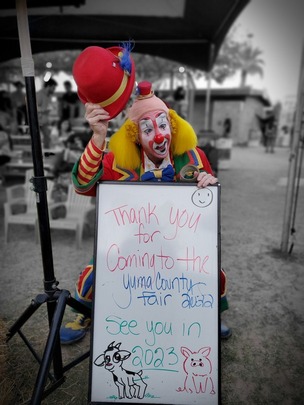 WE HOPE TO SEE YOU AGAIN AT THE
2023 ANNUAL YUMA COUNTY FAIR!