The 71st Annual Yuma County Fair 
April 4th - April 9th 2023
  More information coming soon.
---
Small & Large Animal Registrations are now open!  Click the links below and follow the steps:
We want to wish you all a very successful 2023 Live Stock Show!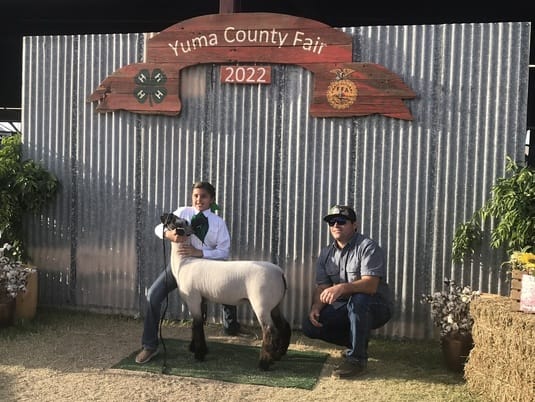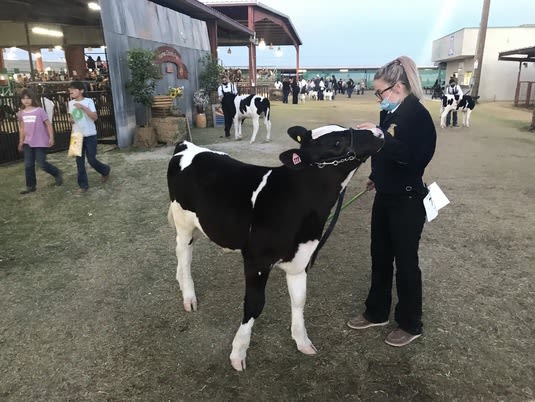 Small Animal Registration                                       Large Animal Registration
---
You are amazing!
Thank you for supporting the Yuma County Fair, Inc.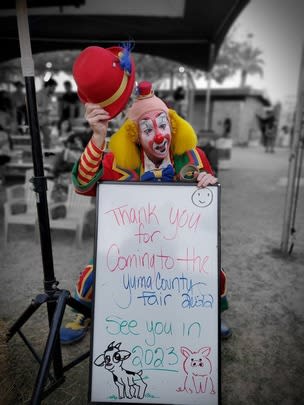 If you purchased an animal during the 70th Annual Yuma County Fair Livestock show, please make payments here: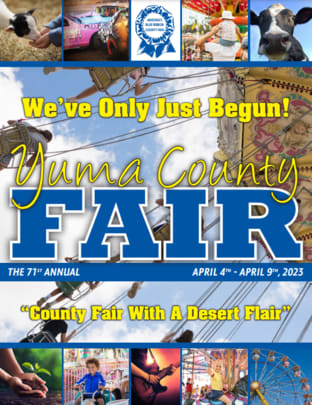 We are now accepting ads for the 2024 Premium Book.  If you are interested in having your ad in the 2024 Premium Book, please e-mail us at markting@yumafair.com.  We have full and half pages available.  Thank you in advance for your continued support. 
---
Sponsorship Opportunities
We are now welcoming sponsors for the 2022 1st Annual Yuma County Fair Fall Fest and the 2023 71st Annual Yuma County Fair.  
If you're interested in becoming a sponsor, please take a look at our Sponsorship Packets below.  We also welcome sponsorship proposals, to submit your proposals or for any questions regarding our sponsorship packets please email marketing@yumafair.com.  
Your generosity is seemingly endless.  Thank you for your amazing contributions to the Yuma County Fair, Inc. 
No contribution is too small to make a difference.